BIKE RIDING IN BRAZIL
Bicycle movements are popping up all over the world, and Brazil is no exception. Biking in Brazil has been on the rise for awhile, especially in São Paulo state and in Rio de Janeiro. Here's an interesting video about the largest bicycle parking facility in the Americas, which is located in Mauá, SP.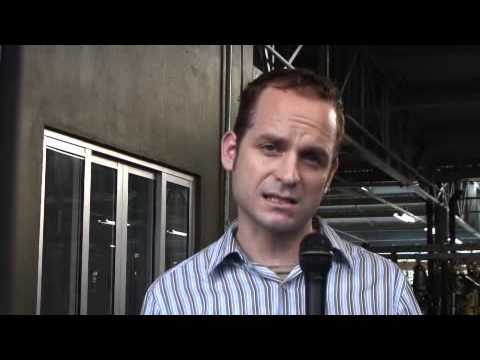 With a mild climate and breathtaking views, cyclists are drawn to the streets of Rio in numbers, and for both the weekend warrior or the serious rider, the city offers a range of routes to explore. To learn more about the bike paths in Rio, click Here.
When acquiring a language it's always helpful to learn words in related groups.  By now it is probably obvious that I like to make these lists of vocabulary words…but it will really help you learn! So here's a list of bicycle parts in Portuguese:
PORTUGUESE BICYCLE VOCAB LIST
bike – bicicleta
to ride a bike – andar de bicicleta
kickstand – forquilha de apoio,  "pézinho"
saddle – selim
shifters – passadores
spoke – raio
lock – tranca (para deixar no bike rack = bicicletário)
hole in the tire – pneu furado
brakes – freios
chain – corrente
fender – paralamas
frame – quadro
gears – marchas (change gears – trocar as marchas)
handlebar – guidão
headlight – farol
pedal – pedal
pedal – to pedalar
tire – pneu
wheel – roda