FAMOUS BRAZILIAN SERTANEJO SINGERS & SONGS
It's no secret that Sertanejo music is one of the most popular and most played rhythms in Brazil today.  With lyrics that are mostly romantic and upbeat, Música Sertaneja has more and more listeners every single day, and that loyal fan base is growing rapidly. Sertanejo, much like today's modernized forro has evolved technology-wise in order to appeal to the younger generation, and this movement produces hundreds of hits which can be classified as "Sertanejo Universitário" (which is exactly what it sounds like – Sertanejo hits designed to be marketed to university-aged Brazilians)
Typically, the stars of the Sertanejo genre that have risen to the top for this younger generation are all male vocalists, usually duos (in Portuguese called "duplas"). For example, João Bosco e Vinícius, who earned fame with their songs "Chora me Liga," "Magia e Mistério," "Quero Provar Que Te Amo," and "Faz de Conta." Then of course there was the duo Jorge e Mateus, with their mega hits "De Tanto Te Querer," "Só Falta Voce" and one of my personal favorites, "Te Cuida Coração" . The last Sertanejo duo I'll mention is Victor e Léo who have produced a few amazingly beautiful songs which you should definitely listen to: there's "Borboletas," which I should really translate at some point because every Brazilian knows that song, and then of course there is "Tem Que Ser Você" which I also highly recommend you listen to.
Oddly there is only one really famous female Sertanejo artist that I can think of right now. Her name is Paula Fernandes. Sometimes she colaborates with the male Sertanejo duos, but she also does her own thing. Paula Fernandes's really big hit is called "Pra Você". It's a pretty song, she has a very cool voice and she is also absolutely gorgeous, constantly being voted one of the most beautiful women in the world. Paula comes from a town called Sete Lagoas in Minas Gerais.
In 2012, Sertanejo has brought us a few new stars, including some solo performers that have risen to the top of the Brazilian charts. To me, these singers are just starting to look younger and younger…There's Gusttavo Lima who of course I wrote a bit about in my last post, an English translation of the song "Gustavo Lima e Voce." And then there's the baby faced Luan Santana, who I've been told performs a show in Brazil every single day (how is that possible?) You only have to watch some of the videos below to see just how popular these rising Sertanejo stars have become. Country music is clearly dominating in Brazil right now. Michel Teló has also become somewhat of a sensation recently with his hit "Ai Se Eu Te Pego." This song definitely makes the list below because it hasn't stopped playing in Brazil since it was released and honestly it's starting to get enjoado (annoying).
So, here are the top 10 Sertanejo hits of 2012. Enjoy!
THE MOST POPULAR SERTANEJO SONGS OF 2012
1. GUSTTAVO LIMA – BALADA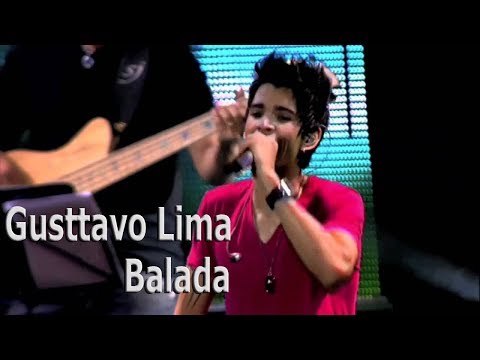 2.  MICHEL TELÓ - AI SE EU TE PEGO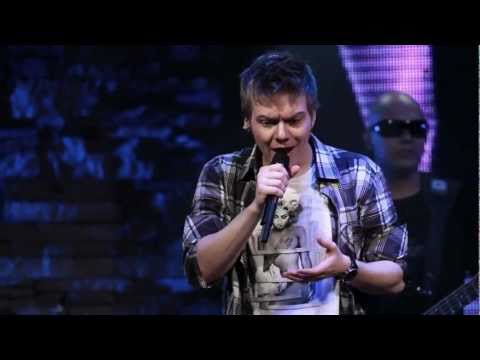 3. LUAN SANTANA - MINHA BOCA VOCÊ NÃO BEIJA MAIS
4. MICHEL TELÓ - HUMILDE RESIDÊNCIA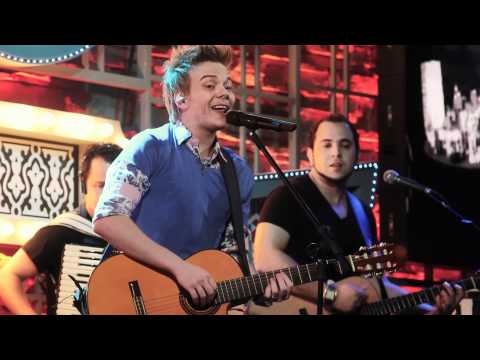 5. JOÃO NETO E FREDERICO - LÊ LÊ LÊ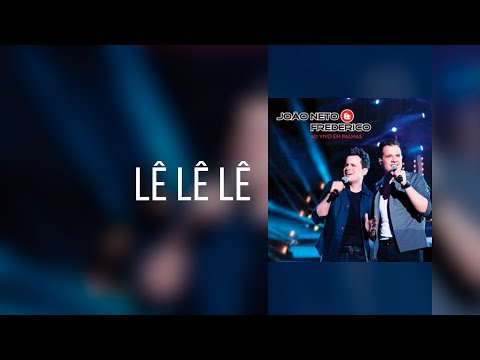 6. THAEME & THIAGO - AI QUE DÓ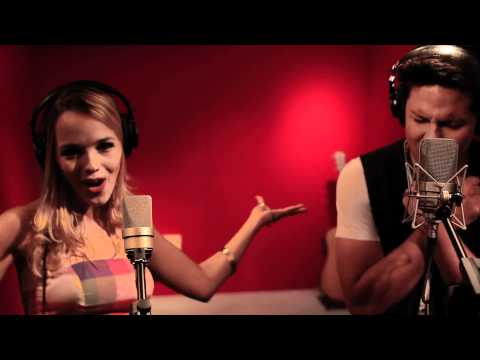 7. BRUNINHO & DAVI COM MICHEL TELÓ - VAMO MEXER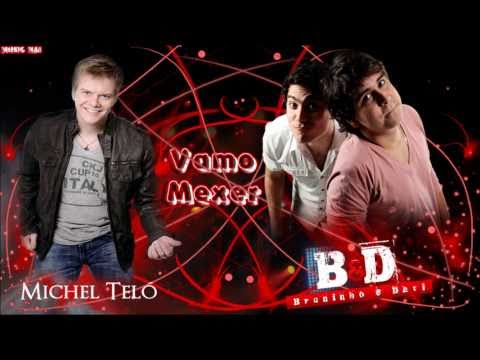 8. JORGE E MATHEUS - UM DIA TE LEVO COMIGO
9. CÉSAR MENOTTI E FABIANO - TARDE DEMAIS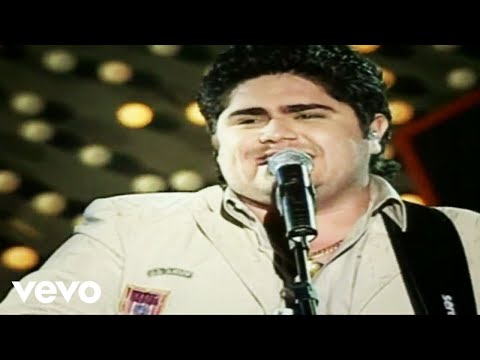 10. LUAN SANTANA - UM BEIJO